The PHF Ehsan Yarshater Book Award bears the name of the eminent scholar of Iranian studies, Ehsan Yarshater (1920-2018), founder of the Encyclopædia Iranica. The Purpose of this award is to advance scholarship and promote excellence in pre-Islamic Iranian studies. It is open to recognizing and rewarding achievements in three distinct categories of scholarly works in related fields: original works, critical editions, and translations of fundamental Iranian texts. Starting in 2023, the Ehsan Yarshater Book Award will be conferred every four years on behalf of the Persian Heritage Foundation (PHF) by the Societas Iranologica Europaea (SIE).
---
The PHF Ehsan Yarshater Book Award in 2023 is awarded to Nicholas Sims-Williams.
Two honourable mentions have been awarded to Götz König and Céline Redard.
***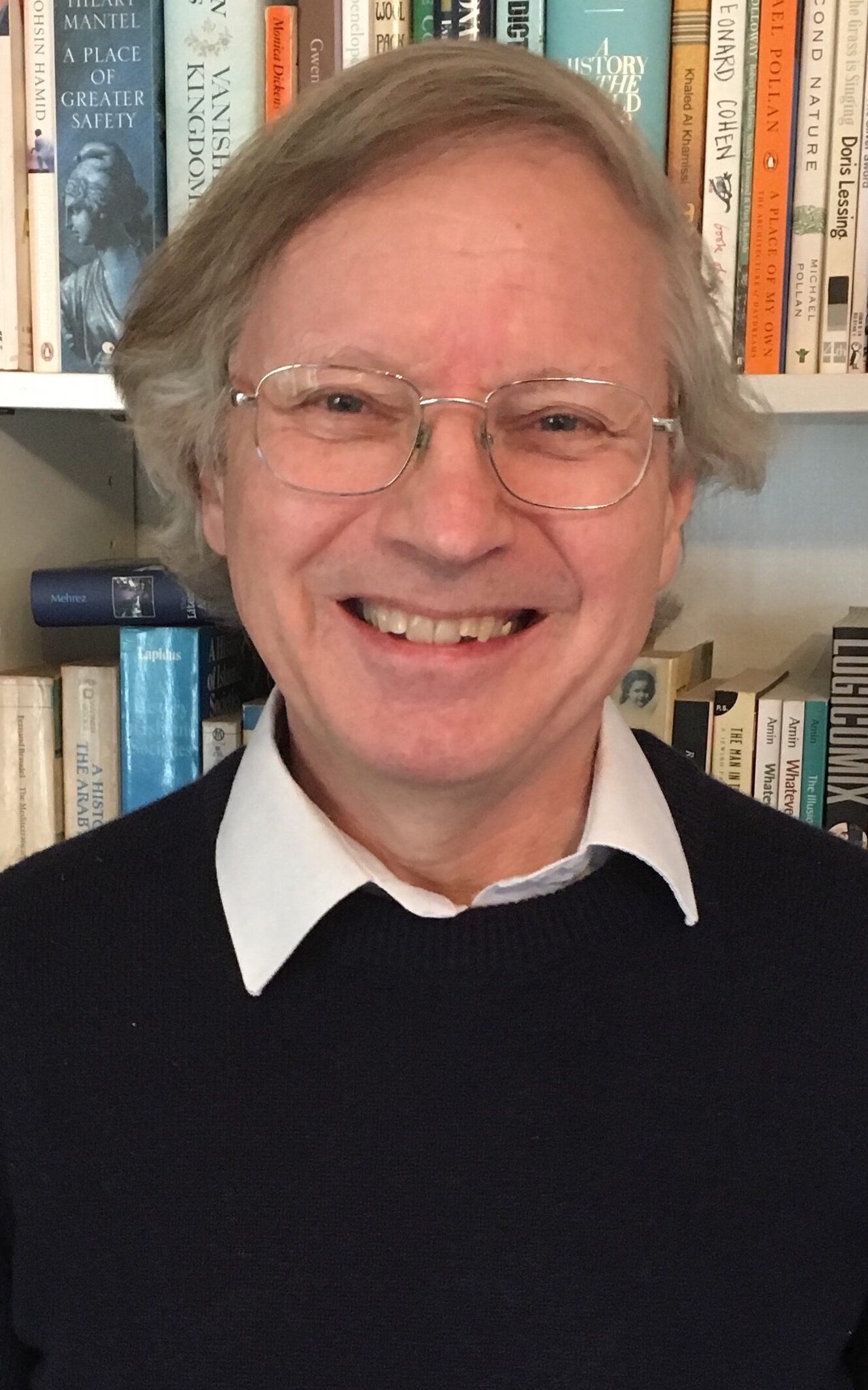 Nicholas Sims-Williams
The Book of Zambasta. Metre and Stress in Old Khotanese (Beiträge Zur Iranistik Band 49). Wiesbaden: Reichert Verlag, 2022.
Nicholas Sims-Williams is Emeritus Professor of Iranian and Central Asian Studies at SOAS University of London. He is also Chairman of the Ancient India and Iran Trust, Cambridge, and of the Corpus Inscriptionum Iranicarum, and from 2019 to 2023 he was Vice-President of the SIE. In his research he focuses on texts in Bactrian, Sogdian and other Middle Iranian languages of Afghanistan and Central Asia, taking an equal interest in the languages themselves, with their Indo-European roots, and in their Central Asian setting, with its stimulating mixture of languages, cultures and religions.
***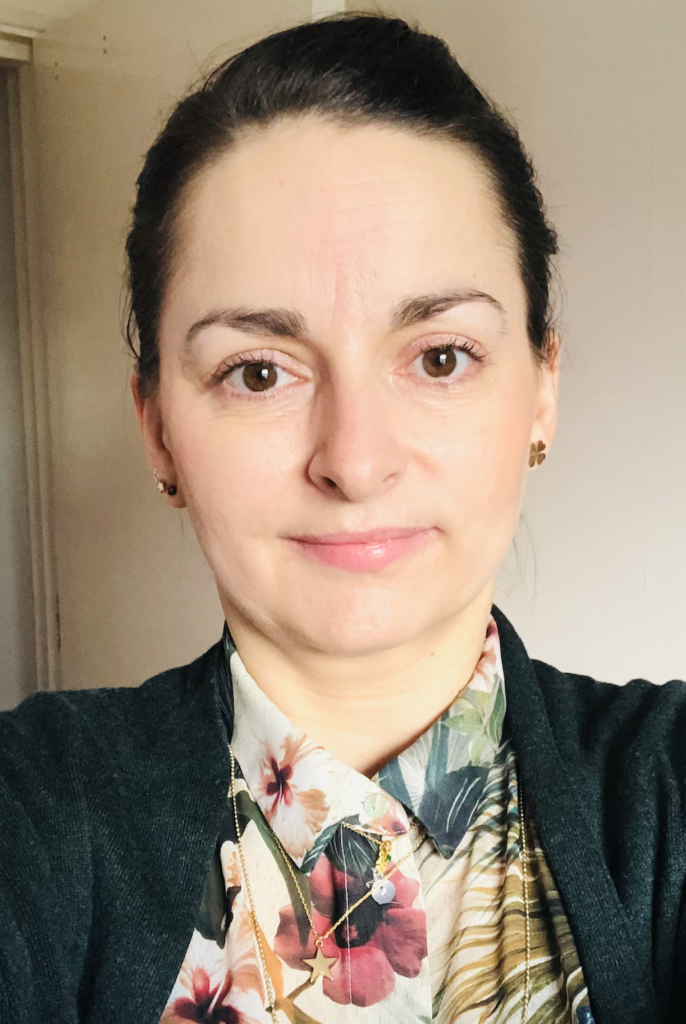 Céline Redard
The Srōš Drōn – Yasna 3 to 8. A Critical Edition with Ritual Commentaries and Glossary (Corpus Avesticum 3). Leiden: Brill, 2021.
Before specialising in Iranian Studies, Céline Redard studied Indo-European Linguistics, Sanskrit and Latin in Switzerland (Licence ès Lettres et Sciences Humaines, University of Neuchâtel, 2005). In 2010, she obtained her PhD at EPHE (Paris, France) for her doctoral thesis with an edition, translation and commentary on Vidēvdād 19. After working as a research assistant at the Collège de France (Paris) from 2008 to 2014, she was awarded a Marie Curie Fellowship (BeIPD-COFUND) at the University of Liège in Belgium (2014-2016). During that time, she concentrated her research on the link between the so-called Long Liturgy and the short liturgies. From 2017 to 2022, she worked as a Postdoctoral Researcher attached to the Multimedia Yasna (MuYa) Project funded by the European Research Council and directed by Prof. Almut Hintze at SOAS (London). In 2022-2023, she was attached to the Institute ITI HiSAAR at the University of Strasbourg (France) as a researcher. She carried out her research on the Gujarati ritual directions in the manuscripts with the aim to study the transmission of the ritual in India from the 16th century until nowadays. Since 2023, Céline Redard is Lecturer for the Institute of History of Religions at the University of Strasbourg.
***
Götz König
Studien zur Rationalitätsgeschichte im älteren Iran II (Iranica 28). Wiesbaden: Harrassowitz Verlag, 2022.
---
Previous editions of the Ehsan Yarshater Book Award
---